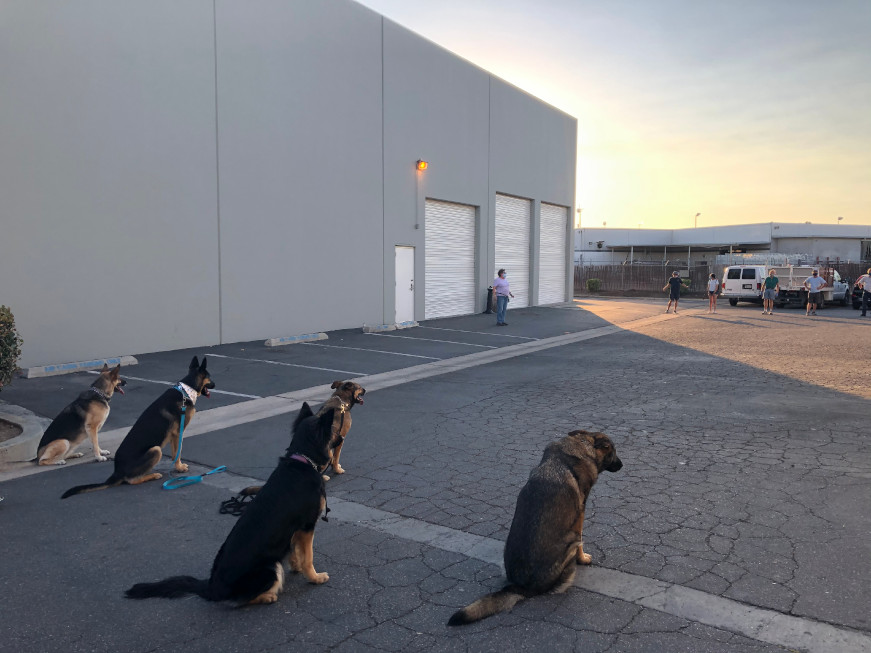 As a dog owner, one of the first questions you may ask is:
Does my new companion need training? Yes, and so do you!
Whether you are intentionally teaching him or not, your canine friend is always learning-and this is true not just for puppies but also for older, adult dogs. If you do not teach your pet your rules, he will invent his own.
Training allows caregivers to safely and humanely control their dog's behavior. Positive training enhances the bond between dog and owner, and helps ensure that your dog will respond happily to your instructions.